Choosing a real estate agent is a big decision – after all, they will be helping you navigate one of the most important transactions of your life. With so much on the line, it's essential to choose an agent who possesses the qualities that are most important to you. While everyone's priorities may be different, there are some qualities that are universally important in a great real estate agent. Informed by extensive experience navigating the Greenwich, CT, real estate market,
Angela Swift
has put together a list of nine essential qualities:
Experience

A good agent will have a deep understanding of the market and the various factors that can affect the sale of a home. They will also be familiar with the local area and be able to provide insights into neighborhoods that you might not be aware of. In addition to experience, another important quality of a great real estate agent is knowledge. A good agent will have a wealth of knowledge about the home-buying process and be able to answer any questions you might have. They will also be up-to-date on current market trends and able to offer advice on pricing, staging, and marketing your home.
Clear communication
Communication is one of the most important skills a real estate agent can possess. After all, the agent is the one who will be dealing directly with clients, answering their questions and addressing their concerns. A good agent must be able to communicate effectively, both in writing and in person. An agent who can clearly articulate their thoughts and respond promptly to inquiries will build trust with clients and earn their business. Furthermore, an agent must be able to listen carefully to what clients are saying and understand their needs. Only then can they provide the best possible service.
Passion for architecture and design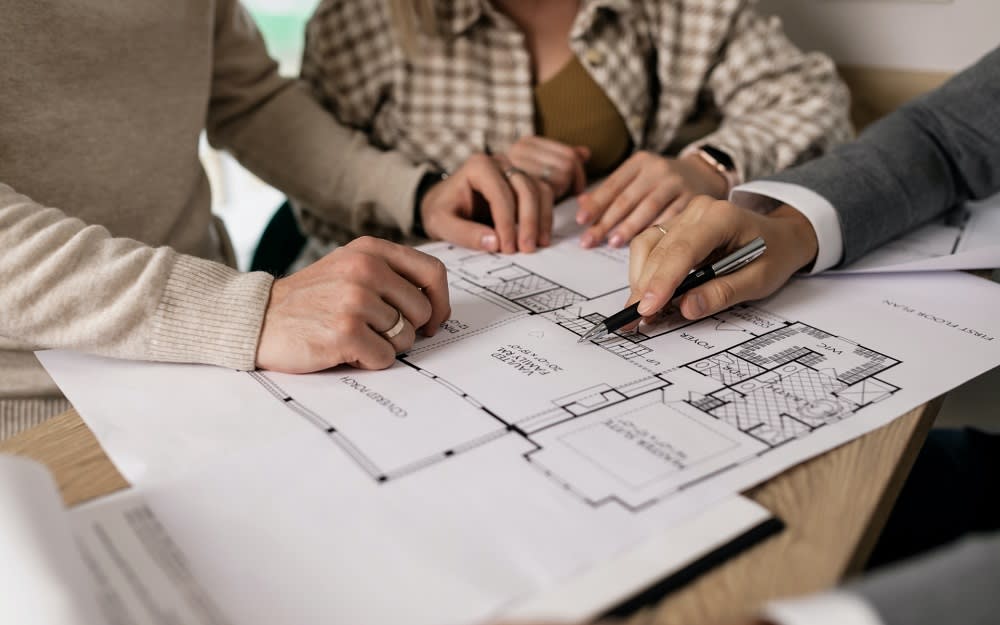 Buying or selling a home is not just a transactional process – it's an emotional one. And who better to guide you through such an important life decision than someone who appreciates the beauty and significance of good design? A passionate real estate agent will not only be able to help you find the perfect home – but they'll also be able to provide guidance and advice on everything from design trends to remodeling projects. So if you're looking for someone who can help you navigate the world of real estate with knowledge and expertise, be sure to find an agent who shares your passion for architecture and design.
Negotiation skills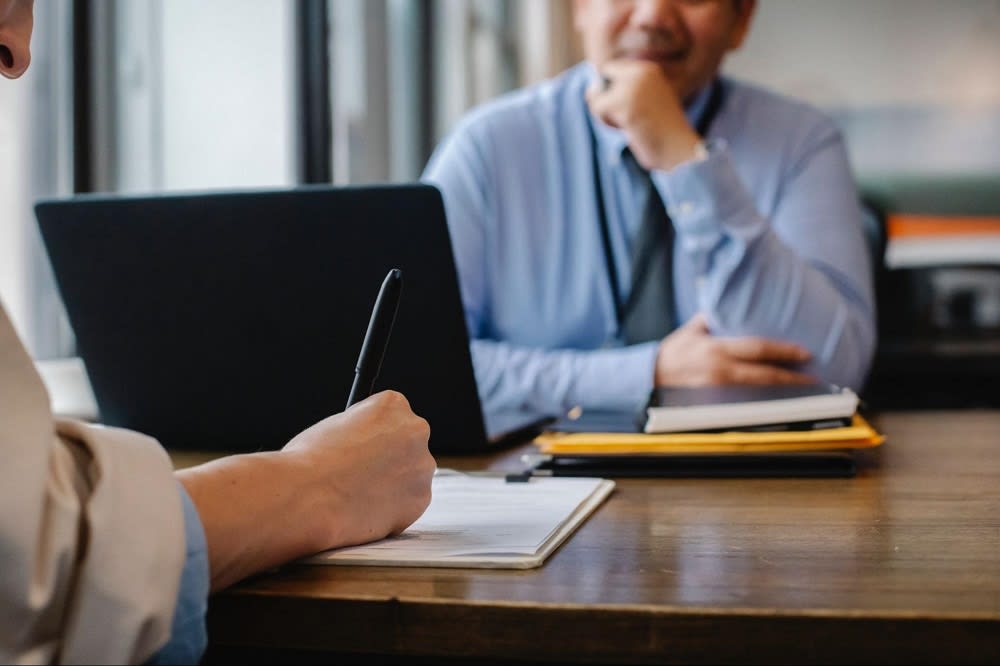 Real estate agents must work with buyers and sellers to negotiate a mutually agreeable sales price. They also must possess the skills necessary to negotiate repairs and other issues that may come up during the course of a sale. Negotiation skills are also important when it comes time to renew a listing contract or lease. In sum, a good real estate agent can negotiate the best terms for their clients.
Tenacity

The real estate market can be extremely competitive, and success often depends on finding the right property or buyer while everyone else is still looking. This can require being available at all hours of the day, being willing to take on difficult tasks, and always keeping an eye out for new opportunities. In other words, it takes a lot of hard work and dedication to succeed as a real estate agent.
Technology know-how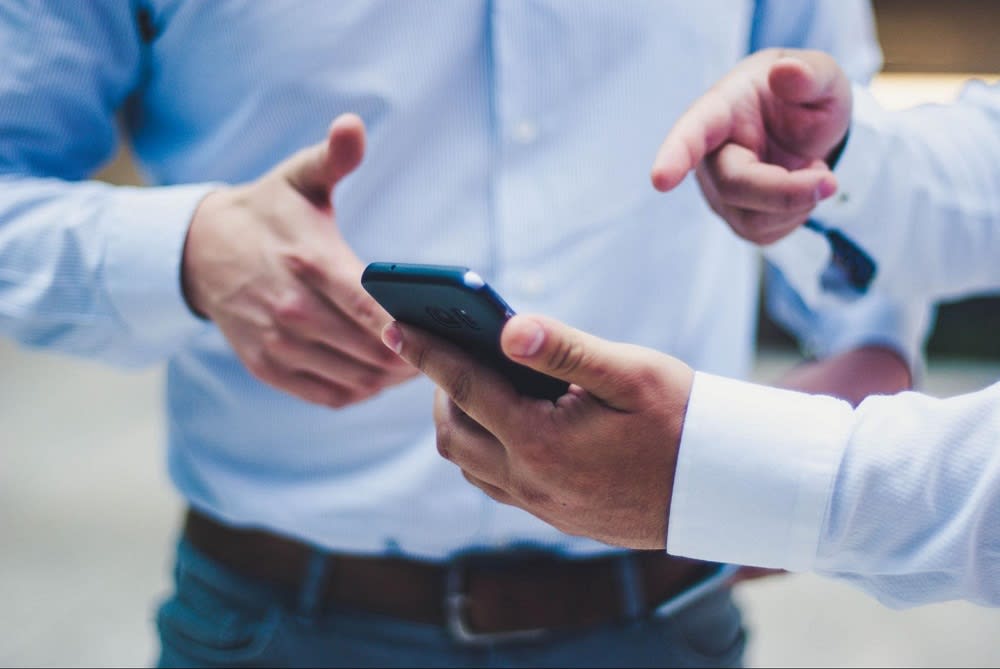 Real estate is a fast-paced and ever-changing industry, so it's important for agents to be up-to-date on the latest technology. From social media to virtual tours, there are a variety of tools that agents can use to market properties and reach potential buyers. In addition, tech-savvy agents are able to quickly learn and adapt to new software and platforms, which can give them a competitive edge.
Responsiveness

Real estate is a fast-paced industry that requires agents to be constantly available and responsive. With the rise of digital media, potential buyers and sellers are able to reach out to agents at any time of day or night. As a result, it is essential for agents to be tech-savvy and able to respond quickly to inquiries. A great real estate agent should be able to effectively use various communication tools, including email, text, and social media. They should also be comfortable using technology to show properties and answer questions. In today's market, responsiveness is key, and agents who are able to meet the demands of a 24/7 business will be successful.
Community involvement

A strong community is the backbone of any thriving city. It's what gives residents a sense of identity and connectedness, and it's what brings people together to celebrate the good times and support one another through the tough times. That's why it's so important for real estate agents to be active members of their community. By getting involved in local events and charities, agents can show their clients that they truly care about the city they live in and the people who call it home. And when clients know that their agent is invested in the community, they can feel confident that they are making the right decision in working with them. So if you're looking for a real estate agent who truly cares about your needs, be sure to ask about their community involvement.
Attention to detail

The real estate market is constantly changing, and successful agents must be able to keep up with the latest trends and developments. This requires paying close attention to detail in order to identify opportunities and avoid potential pitfalls. Additionally, when working with clients, it is important to be able to understand their individual needs and requirements. This can only be done by paying attention to the details of each situation.
Investing in Greenwich real estate is one of the most important financial decisions you will make in your lifetime. So naturally, you want to work with a real estate agent who will help you navigate through the process seamlessly. If you're looking for a great real estate agent to help buy a
luxury home for sale in Greenwich, CT
, be sure to keep these qualities in mind. And if you're interested in working with our team, the Greenwich Lifestyle Team would be more than happy to chat with you about how we can help.