Riverside, CT is a beautiful town with a rich history. The town is home to many celebrities and offers a great lifestyle. Riverside has a great school system and is close to many amazing amenities. The town has a relaxed atmosphere and offers a great quality of life. Riverside CT homes for sale are some of the most expensive in the country, and they are worth every penny. If you are looking for a luxurious place to live, Riverside is the perfect place for you.
With an online home search, it can be difficult to discern what matters most in finding the perfect home. If you are considering a purchase of one of the
Riverside CT homes for sale
, there are a few factors you should consider. Let's dive in.
What style do you seek?
One important factor is your home style preference. Riverside has everything from upscale cottages to luxury mansions, so it's important to know what type of home you're looking for before you start your search. Is there any particular aesthetic that speaks to you? Given the diversity of luxury houses for sale in Riverside CT, buyers have the benefit of narrowing the market for the style or styles of their choosing. Find out which of the
popular architectural styles in the area
speaks to you.
Identify non-negotiables

Riverside, CT is a great place to find your dream home. The town is full of beautiful homes, and there is something for everyone. However, before you start your search, it is important to identify your non-negotiable factors. This will help you to narrow down your search and make sure that you find a home that meets all of your needs. Some things that you may want to consider include the size of the home, the number of bedrooms and bathrooms, the location, and the price. Maybe it's the three-car garage you've dreamed of or the perfect outdoor space for hosting events and relaxing in the sun. Once you know what is non-negotiable for you, you can start your search for Riverside luxury homes with focus and intention. With a little bit of research, you are sure to find the perfect home for you and your family.
What can be compromised?

Riverside, CT is a beautiful town with plenty of homes for sale that fit a family's needs. But what if you and your partner can't decide on which option is best? It's important to be able to compromise when looking for Riverside CT real estate because you want to be happy with the property that you eventually purchase. If one person wants a home with a big backyard and the other wants a home near the water, it's important to be willing to meet in the middle and choose a home that has both. It might not be possible to find a Riverside CT home for sale with everything that you both want, so it's important to compromise. But in the end, you'll be happy with the home that you purchase because it will have elements from both of your desires. Even for single home buyers, it's important to identify what factors you like, but aren't a deal breaker in buying a home.
Be realistic in taking on projects

It's no secret that many people love the idea of taking on projects to customize their homes. Whether it's a complete renovation or simply adding an addition, the potential for increasing the value of your home is very appealing, especially with the added benefit of living in a new-and-improved space. However, it's important to be realistic about taking on projects when you're buying a home in Riverside CT. The market in Riverside CT is very competitive, and over-improving your home can actually be a liability. If you're not careful, you could end up spending more on your project than your home is actually worth. Thus, being realistic about taking on projects is crucial in the home buying process in Riverside CT.
Identify your desired home size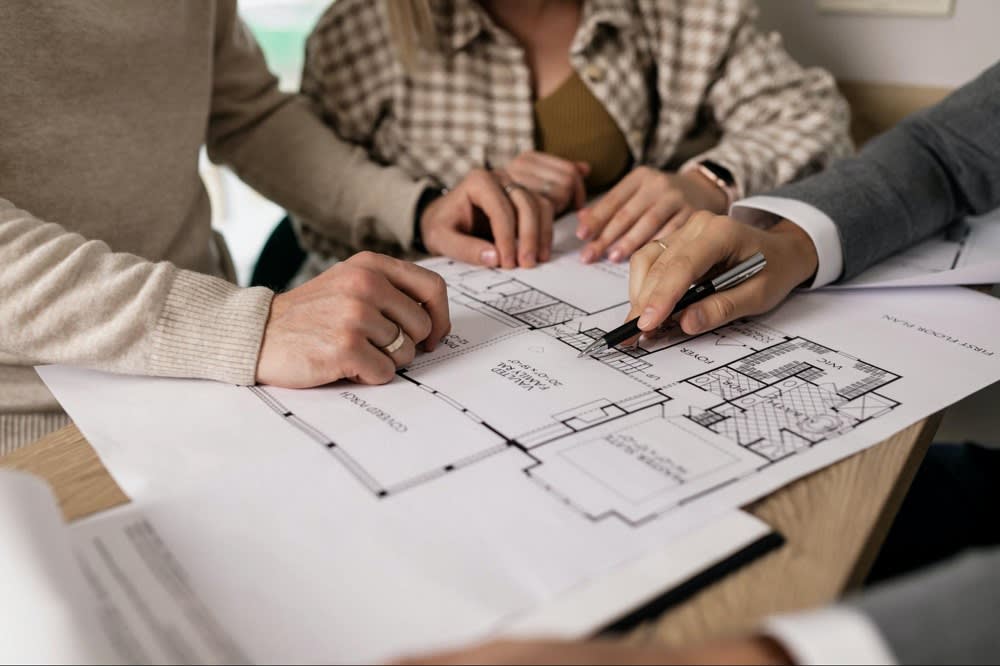 When considering a move to Riverside, CT, it is important to first determine what size home will best suit your needs. Do you envision a cozy, smaller home, or something more spacious for a growing family? Perhaps you are downsizing now that the kids have moved out and you are empty nesters. Regardless of your situation, knowing your desired home size is an important part of the home buying process. One way to narrow down your search is to consider how much space you will need and what type of layout you are looking for. Do you need multiple bedrooms and bathrooms? Do you entertain often and need a large kitchen and dining area? Maybe you are looking for a first-floor master bedroom suite. Once you have a good idea of the size and layout of your perfect home, you can begin to focus your search in Riverside, CT. This will save you time and energy in the long run, and help to ensure that you find the perfect place to call home.
Ask questions and tour homes in person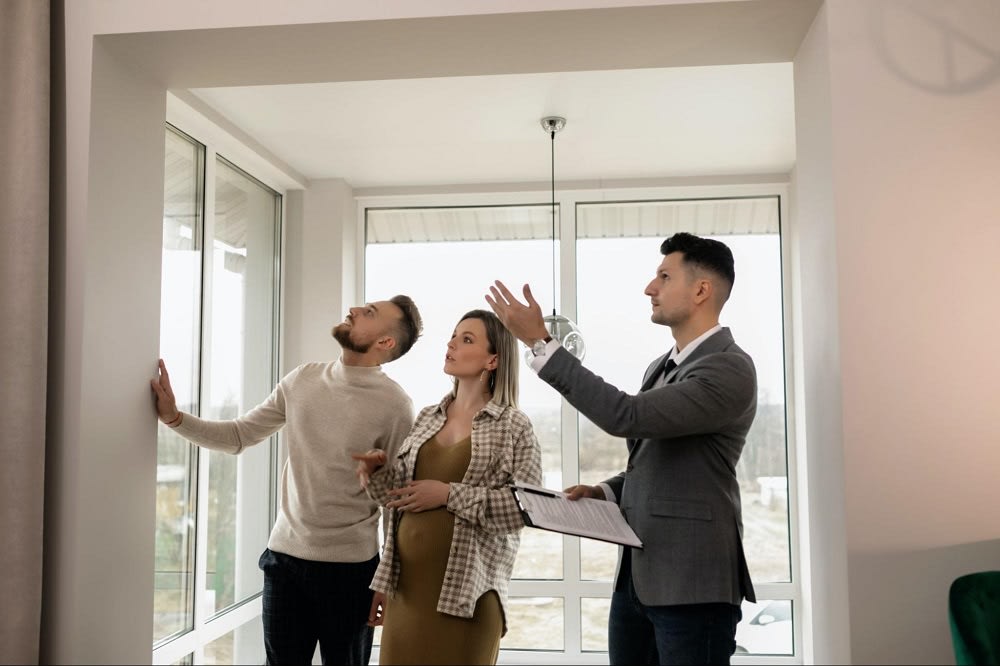 There are a lot of important factors to consider when searching for a home, and it can be helpful to ask
questions
in person in order to get a more nuanced understanding of the situation. If you ask questions in person, you can get a better sense of the day-to-day realities of living in that particular home. Additionally, asking questions in person allows you to build rapport with the seller's real estate agent and get a feel for their level of expertise. Ultimately, while there are some advantages to searching for a home online, there is no substitute for asking questions in person in order to get a more nuanced understanding of the situation.
When it comes to finding the perfect home, there are a variety of factors to consider. In Riverside, CT, location is key. Homes in Riverside offer breathtaking views of the Long Island Sound, and the town is just a short drive from New York City. Families will appreciate the top-rated schools in Riverside, and the town's close-knit community feel. Luxury home buyers will find plenty of options in Riverside, from stately colonial mansions to waterfront estates. With so much to offer, it's no wonder that Riverside is one of the most sought-after towns in Connecticut.
Angela Swift
is an expert real estate agent with the Greenwich Lifestyle Team who is happy to answer your questions about real estate in Riverside, CT. Reach out to her today!